Room Surprise and Decoration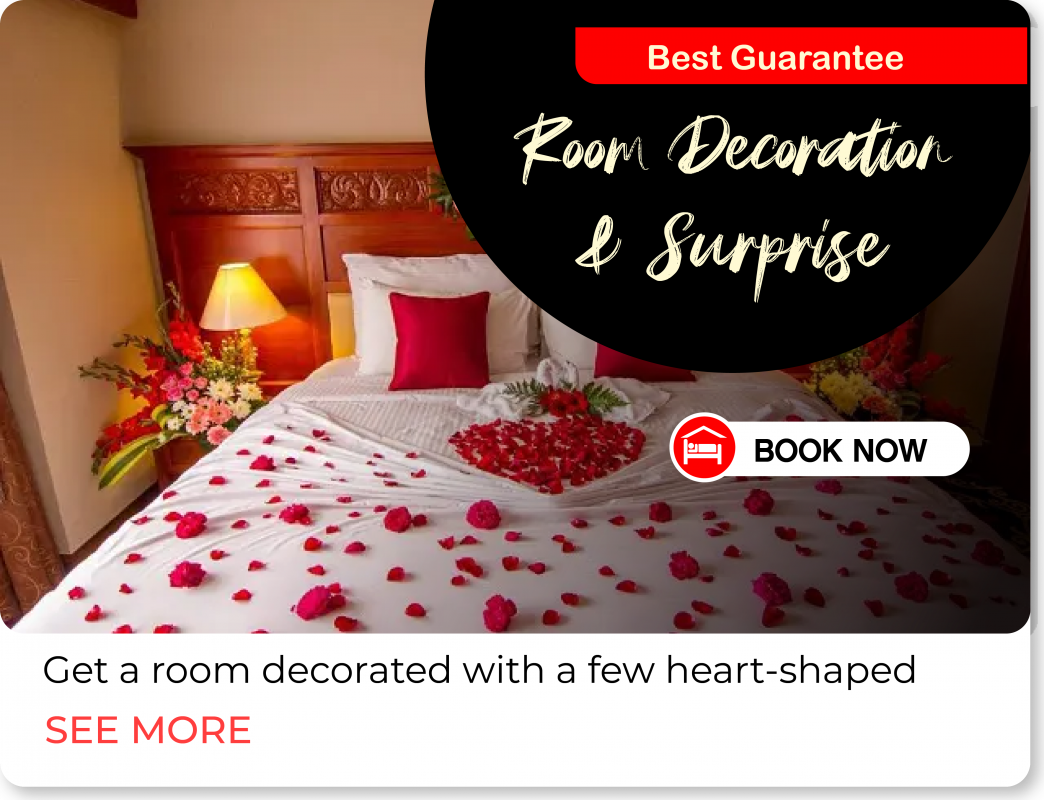 Langkawi snorkeling tour | Visit Asia's most beautiful Coral Island on board our super luxurious fully air-conditioned catamaran with twin sun-decks and experience.
Cruise to Pulau Payar (Paar Island)
The Best Marine Park located on the Straits of Malaca. Renowned as a coral and fish paradise & a must for all nature lovers. An ideal holiday for family & divers.
Enjoy swimming, snorkeling or fish feeding on the crystal-clear waters. Observe baby shark feeding or simply sunbath at Paradise Beach.
BOOK NOW